About Ahmeena Aziz & Partners
The law firm, Messrs Ahmeena Aziz & Partners
was established in April 2008 and is conducting its legal practice at 85-A, Lorong Mamanda 1, Ampang Point, 68000 Ampang, Selangor, at the branch address of Blok A-5-2, Platinum Hill Condo PV2, Jalan Taman Melati 1, Setapak, 53100 Kuala Lumpur and at the branch address No.5A, Persiaran Silibin Utara, Pusat Perniagaan Silibin, Jalan Jelapang, 30100 Ipoh Perak.
Messrs Ahmeena Aziz & Partners is practicing encompasses virtually every major legal discipline. We provide assistance to a vast range of clients throughout Malaysia, including the government and governmental entities, companies and major commercial and financial institutions, as well as individuals and small and midsize companies.
Messrs Ahmeena Aziz & Partners has the expertise and resources needed to conclude and negotiate complex business transactions. The firm is prepared to represents banking and financial institution and major companies clients in all matters namely in those that concern general debt collection and recovery, trusts and estate issues, commercial and real estate loan transactions, property transactions, winding up, bankruptcy and also creditors' right matters, contract issues, various types of commercial litigation, Accident matters, civil litigation as well as foreclosure proceedings.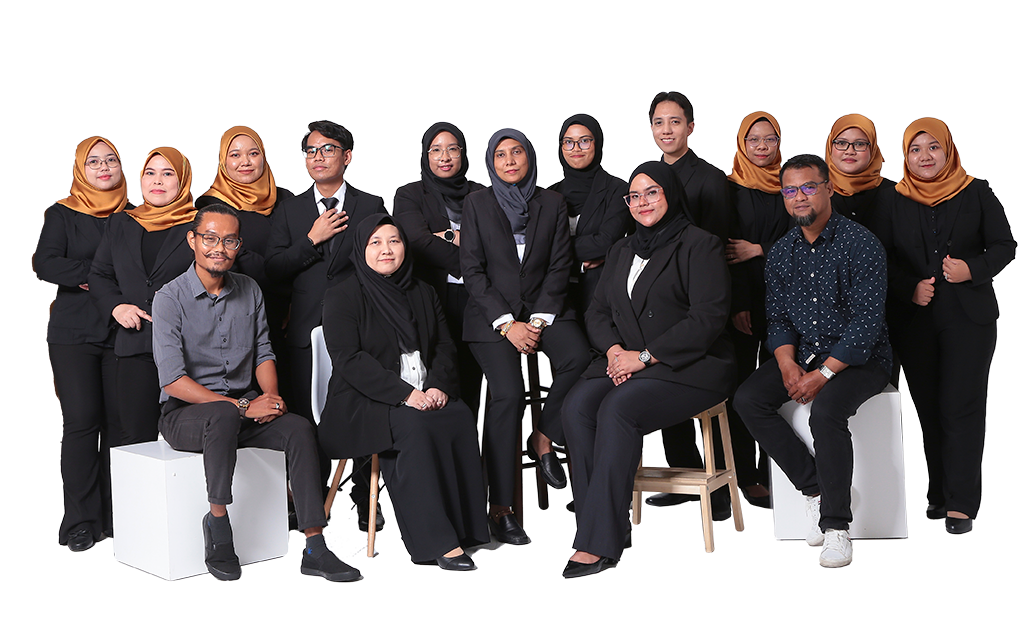 Office Capabilities
The legal office has an experienced support staff to ten and the legal office is well equipped with the latest computer technology. The law firm's staff has been trained to use the latest computer software applications for use throughout the office. The services of an independent IT consultant have been retained to ensure that all office computer technology is reasonably updated as well to assist the setting up of any software compatible with client's ongoing requests.
The law firm is also accessible and can receive instructions from clients via E-mail. Research on legal matters are also conducted via the Internet as well as subscription to various Legal Networks on the Internet and usage of CD ROMs ensuring optimum results in any study research conducted.
The firm also houses an excellent and well –stocked library, essential for research and study in preparation for hearing.
Firm Structure
Advocates, Solicitor and Commissioner for Oaths.